Capital Thinking • Issue #103 • View online
Why you're sexier when you save your money, the earliest known complaint letter on record, Star Wars fatigue, and a key factor in the American Revolution, the original Brexit.
Really? Give up the convertible, cuban cigars, the beachfront condo, and the first-class trips to Paris in the Spring?  Maybe so. :-)
Have a great 4th of July!
Customer complaints are nothing new
See if you can guess just what this customer had to complain about?
Here's a hint: It wasn't about his cable bill.
Speaking of complaints,... Disney ain't doing so good
The word around town is that "Star Wars Fatigue" has definitely set in. And not just locally either. Ticket sales were down world-wide. Lot's of fingers being pointed, but most of the blame seems to be falling squarely on Disney.
Beyond "Taxation without Representation"
From the podcast: "Today on the show we talk about what honor looked like in America during the colonial period, how that concept changed, and how this shift precipitated the War of Independence. We then explore how personal affronts to honor experienced by several of the Founding Fathers at the hands of the British transferred into a feeling of being slighted as a people, galvanizing a collective sense of honor in the colonies and inspiring the fight for independence. We then discuss the role honor played in Benedict Arnold's treason and how his treachery spurred colonial Americans to go on to win the war."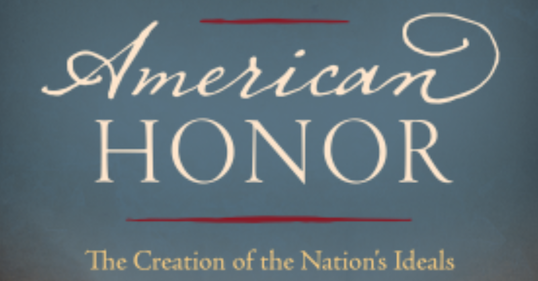 We started with a car and we're ending with a truck
But it's a really cool truck. In fact, I like nearly everything these guys build. Nicely detailed classics that would look really nice in my driveway. Take a look for yourself and feel free to send one my way.  I really want this truck!