Canada Takes a Hard Turn to the Left
The attack on civil liberties is escalating rapidly
By Capital Thinking • Issue #1042 • View online
The financial aspect of the Canadian government's power grab is part of what that The Blind Spot's Izabella Kaminska was looking at and the reason it is such a big story.
The fact a government thinks it can take your money because you disagree with its policy proposals is breathtaking in its audacity.
Who the hell do these people think they are?
Dan Frieth | Reclaimthenet.org:
Canada's Deputy Prime Minister Chrystia Freeland wants to make permanent the invasive financial surveillance system introduced as part of the "Emergencies Act" to crush the civil liberties protests.
Freeland had announced the initial powers earlier this week to freeze the bank accounts of those who support the protests.
"As of today, all crowdfunding platforms, and the payment service providers they use, must register with FINTRAC and must report large and suspicious transactions to FINTRAC (Financial Transactions and Reports Analysis Centre of Canada)," Freeland said at the time. "This will help mitigate the risk that these platforms receive illicit funds; increase the quality and quantity of intelligence received by FINTRAC; and make more information available to support investigations by law enforcement into these illegal blockades.
"This is about following the money. This is about stopping the financing of these illegal blockades. We are today serving notice, if your truck is being used in these illegal blockades your corporate accounts will be frozen."
Under the Emergencies Act, banks are required to freeze accounts without the need for a court order.
Freeland explained:
"The government is issuing an order with immediate effect under the Emergencies Act, authorizing Canadian financial institutions to temporarily cease providing financial services where the institution suspects that an account is being used to further the illegal blockades and occupations. This order covers both personal and corporate accounts."
But now, Freeland has announced that she plans to make some of the emergency measures permanent.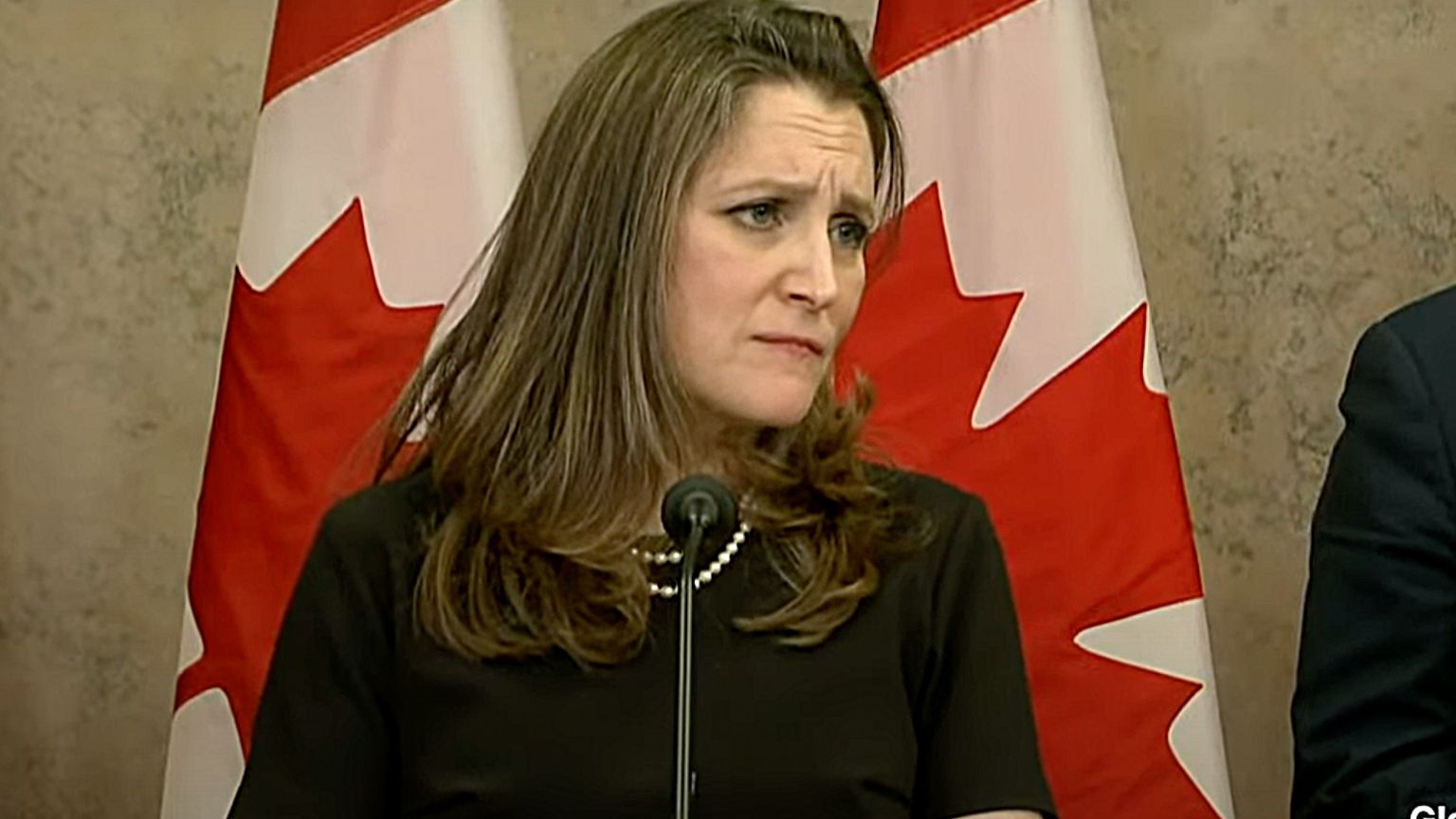 Desperately Searching for Fall Guys:
Yesterday, the Wall Street Journal dropped the bombshell that the Justice Department has been conducting raids on prominent short-sellers, including Muddy Waters' Carson Block and Andrew Left of Citron Research.
The Journal reported that the Justice Department "has seized hardware, trading records and private communications…."
Reuters reported yesterday that the Justice Department's probe is "part of a wide-ranging investigation into short-sellers and hedge funds focused on suspected coordinated manipulative trading, according to two people familiar with the matter."
Reuters also reported that "dozens" of subpoenas have been issued to various firms since early last year.
Of particular interest to Wall Street On Parade was a report on December 10 by Reuters which indicated that trading activity in the shares of GSX Techedu was in the cross hairs of the Justice Department because both Muddy Waters and Citron Research had circulated negative research on the company.
If GSX Techedu, a Chinese online tutoring firm, is being probed, we can assure you that more than short-sellers need to be under investigation by the Justice Department. (The company has changed its name to Gaotu Techedu.)
GSX Techedu was one of the stocks that had been purchased in huge quantities by Archegos Capital Management before Archegos blew itself up in March of last year.
Archegos was using tricked-up derivative contracts provided by major Wall Street firms that allowed it to hide its ownership interests in various stocks and obtain massive amounts of margin loans provided by the same Wall Street firms.
(See our report: Archegos: Wall Street Was Effectively Giving 85 Percent Margin Loans on Concentrated Stock Positions – Thwarting the Fed's Reg T and Its Own Margin Rules.)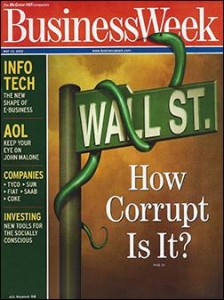 This raises the question, if GSX Techedu was, indeed, a fraud at the time Citron Research and Muddy Waters published their reports, why didn't these megabanks on Wall Street catch it when they did their due diligence as underwriters?
If the company was not a fraud, why have Muddy Waters and Citron Research not been forced to retract their published reports, which remain online for anybody to read?